Committed to value-added service and solid reputation
Nickel Alloy Metals & Machinery W.L.L. has been an industry leading manufacturer of nickel alloy fittings and flanges. We stock a comprehensive portfolio of pipe, fittings, flanges and tubing in various grades of nickel alloys.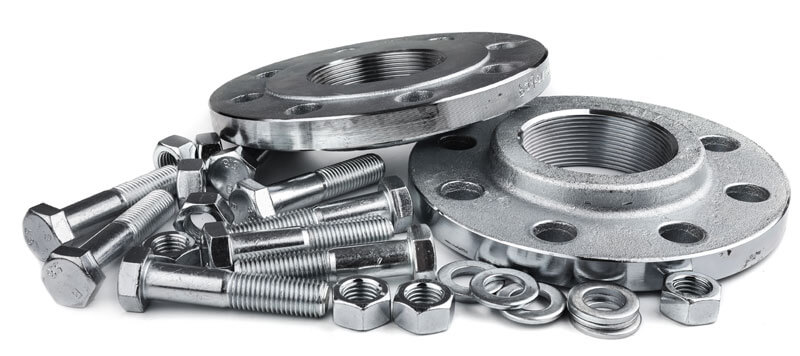 We are Nickel Alloys Metals & Machinery WLL exclusively dealing in Corrosion Resistant, Heat Resistant grades and other exotic grades in plates, sheets, pipes, flanges, custom fabrication and wires for project requirements.
We also supply several Duplex Steel and various stainless-steel grades for cost effective but efficient corrosion resistant solutions. We supply
Non-Ferrous Alloys in Copper-based Alloys for Architectural and Industrial Fabrication.
We source our materials from the best mills or partners based in Europe, USA, Japan and many other countries. We offer swift deliveries for your shutdowns, urgent fabrication jobs and the rarest materials in any quantity that is needed for your project.
Continuing the legacy of excellence
YOUR PARTNER FOR OIL AND GAS/ PETROCHEMICAL/ POWER PLANTS MAINTENANCE
All of our services are bespoke and tailored to your requirements, so give us a call today to discuss how we can help. Our Services include but not limited to the following
We can hold stock in any size or quantity sourced direct from the best manufacturing mills for your regular production or manufacturing with flexible pricing and payment options. Apart from conventional metals, we can also supply special metals like Titanium, Molybdenum, Niobium, Tungsten, Tantalum and other special alloys in any form
No results found.