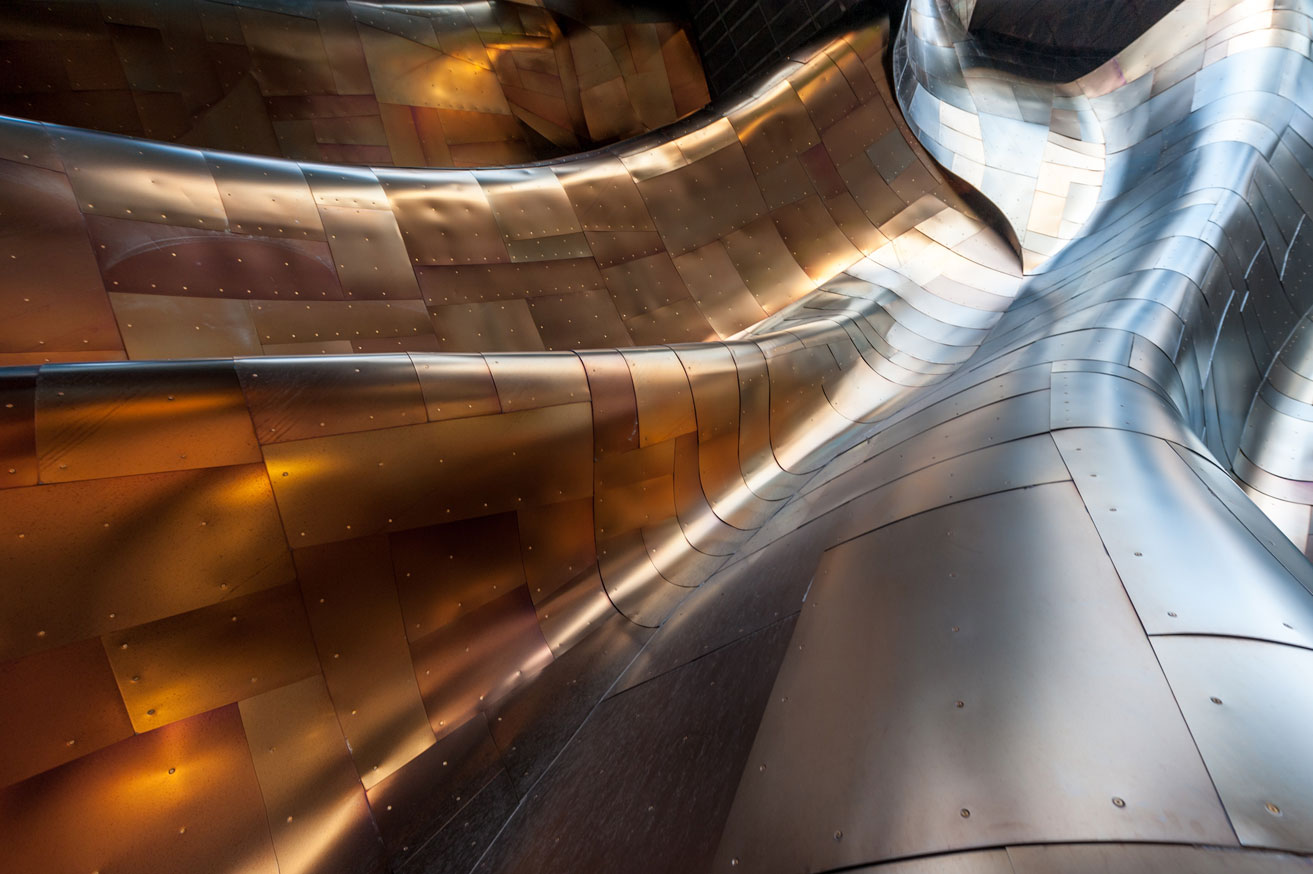 Nickel Alloy Metals & Machinery
Nickel Alloy Metals & Machinery W.L.L. has been an industry leading manufacturer of nickel alloy fittings and flanges. We stock a comprehensive portfolio of pipe, fittings, flanges and tubing in various grades of nickel alloys. Our inventory is unrivaled in the industry. With more than 150 years of combined experience, our knowledgeable staff puts the customers' needs first and adds value to any project where nickel alloys are used.
Nickel Alloy is a specialist manufacturer of precision drawn round wire, flat wire, shaped wire and wire rope in more than 50 different high performance 'Exotic' nickel alloys.
The Nickel Alloy difference…
100% employee-owned, with every member of staff committed to delivering a bespoke service to the customer.
Average manufacturing lead times are 2 weeks.
Access to Emergency Manufacturing Service where we can offer a delivery in just a few days.
Ongoing customer Technical Support.